SHISEIDO EXPERT SUN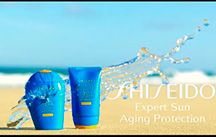 Spot Shiseido Expert Sun Aging Protection WetForce
We were with MVM Prod. filming at 1500 fps this spot for a revolutionary sunscreen from Shiseido
.
The Impossible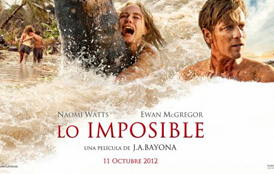 Film, "The Impossible", J.A.Bayona.
An amazing Spanish film based on the terrifying tsunami that hit the coast of Thailand in 2004. (2011/12)

Nada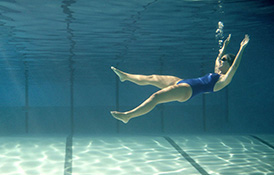 Spot Decathlon."Nada".
We worked with Ovideo, filming the underwater shots on this fun & award winning spot.
El Niño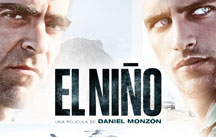 Film "El Niño" by Daniel Monzón.
Amazing spanish film
with an impeccable making.
AKTION MENSCH 50 Years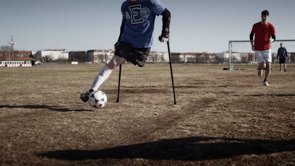 Spot AKTION MENSCH.
The Local Production Company produced this impressive publicity spot and we were there too!
Decathlon Summer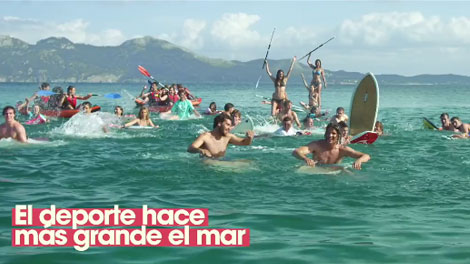 Spot Decathlon.
We were with Picnic (Good Company Productions SL) filming the spot for Decathlon Summer 2014 .
Sony Xperia Z3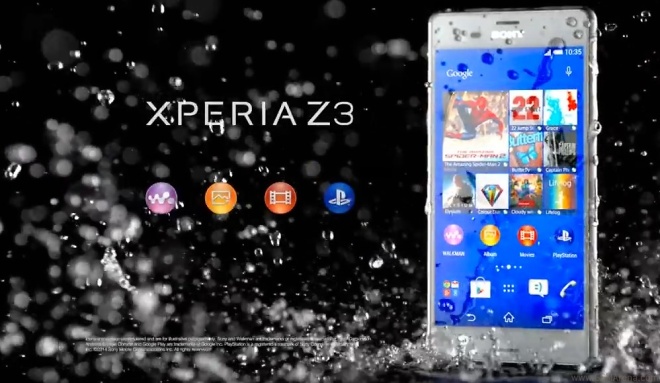 Spot Sony Xperia Z3.
Once again Garlic TV asked us to work with them on these publicity spots.
Yoigo - Submarine.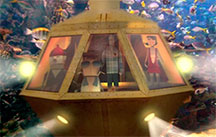 Yoigo´s spot with Garlic TV.
Bluescreen & Yoigo's wonderful animated characters learn about the hazards of the seabed.
ONCE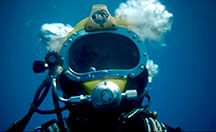 Spot O.N.C.E., 20 Mill.€
Garlic TV invited us to discover sunken treasures with them in this spot.
ING DIRECT F

ish in the sea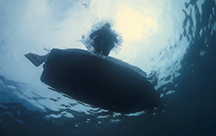 Spot.ING DIRECT F
ish in the sea
Hand in hand with Tesauro, we searched around the world for shoals of fish for this beautiful spot
.
Loteria Navidad 2012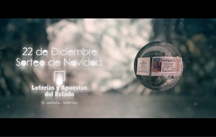 Publicity Spot, Lotería de Navidad.
Working side by side with Lee Films International, our grain of sand in Toni Milanés work of art.(2012)
Ford B-Max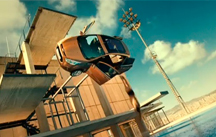 Publicity spot, Ford B-Max
We worked together with TF7-TV S.L. on this spectacular spot for Ford.(2012)
Palacio de Hierro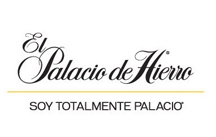 Publicity spot, Palacio de Hierro.
With THE GARAGE FILMS S.L. we filmed the underwater sequences for the Mexican company "Palacio de Hierro".(2012)

Sony Xperia Z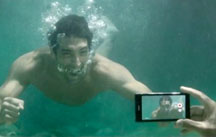 Spot. SONY XPERIA Z1."The best of Sony for the best of you"
"Best time off"! Working in July with TwentyFour Seven under a waterfall.

Solan de cabras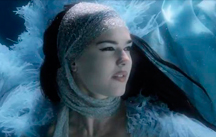 Publicity spot, Solan de Cabras
We worked underwater using an Epic filming this ethereal spot with SAL GORDA PRODUCCIONES S.L.(2012)
Generali Seguros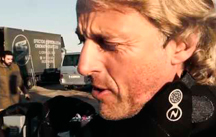 Publicity spot, Generali Seguros-Sharks.
The sharks that fancied a bite of JESÚS CALLEJA! A difficult job together with FISH FILMS PRODUCCIONES S.L.(2011)
Asisa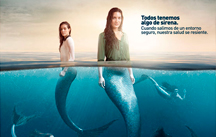 Publicity spot, ASISA Seguros.
We worked side by side with WIND PRODUCTION SERVICES S.L. discovering charming mermaids in this spot for Asisa.(2011)
Tres metros sobre el Cielo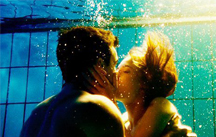 Film, directed by Fernando González Molina
ANTENA 3 required our services filming certain storylines from this film.
Euromillones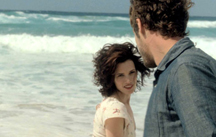 Publicity spot, Euromillones
This great spot which we filmed in Fuerteventura was directed by Belén Gayán and produced by AGOSTO TV for Loterías del Estado.(2011)
Amstel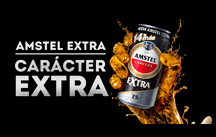 Publicity spot, Amstel beer.
Our underwater equipment was used by SEVEN SENSES PRODUCCIONES S.L. in this spot.(2012)